Simple and standardized road freight products with a host of customizable options
Through clear communication, thoughtful collaboration and dedicated follow-through, our Road Freight management teams seek to understand your objectives and create solutions.
ROAD FREIGHT SERVICES OFFERED
Export and Import consolidations
Direct Airline Services with access to the world's major carriers
Airport to Airport and Door-to-Door Choices
Sea + Air Services
Fast and effective Customs Clearance
Warehousing and Distribution Project Management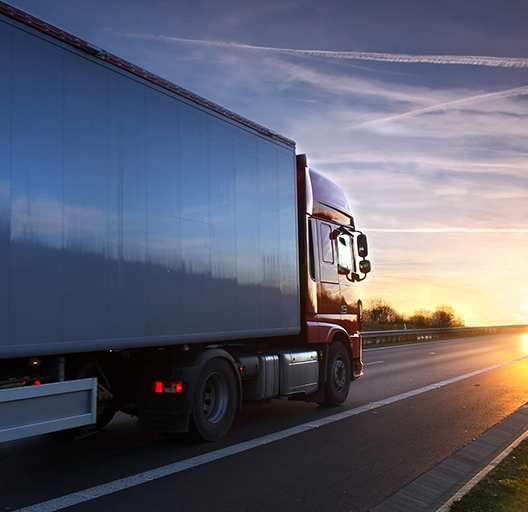 Our Road Freight Products offer high quality road transportation, from standard services such as LTL (Less-than-Truck Load), PTL (Part) or FTL (Full-Truck Load) shipments to temperature controlled and highly secured transports.
Marinair's freight specialists know the key to a successful supply chain is a committed relationship with our customer.
Why should you choose our services.