Through our well-structured network we can provide Project Design, Planning & Coordination worldwide.
Locally in Greece and the Balkans in general, our Project Department will provide road surveys, project planning and integrated coordination which includes selection of sub-contractors, port operations, lifting services, quantity & quality control, inventory control, as well as deliveries to destination including cranage and assembly services if necessary.
Project planning
Road survey supported with route report and photos
Site inspection
Coordination of multi sub-contractors
Stevedoring
Issuance of road permits
Cranage
Haulage
Customs formalities
Border clearance
No matter the place, the complexity, or the dimensions: we can transport any heavy lift or oversized cargo to its final destination.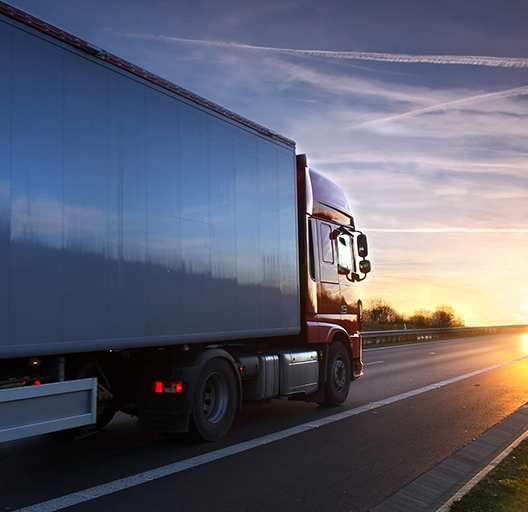 We have a wide experience in providing dedicated project cargo logistics as our expert team analyses the scale of the project and coordinates all the necessary resources to accomplish the delivery the greatest efficiency.
Why should you choose our services.