Direct airline services with access to the world's major carriers
Our company handles both import and export cargo worldwide, offering door to door and door to airport services on both prepaid and collect basis. We advise and assist our customers in coordination with their international air freight consignment and in the fulfillment of shipping requirements in a timely and cost effective manner.
We recognize that every shipper's needs are as different as their products. With this in mind, we will tailor a service and pricing structure to satisfy those requirements. Thanks to our excellent relations with major airlines and our comprehensive range of air freight services, we can meet and satisfy your air transportation needs effectively and economically.
Air Freight services offered
Export and Import consolidations
Direct Airline Services with access to the world's major carriers
Airport to Airport and Door-to-Door Choices
Sea + Air Services
Fast and effective Customs Clearance
Warehousing and Distribution Project Management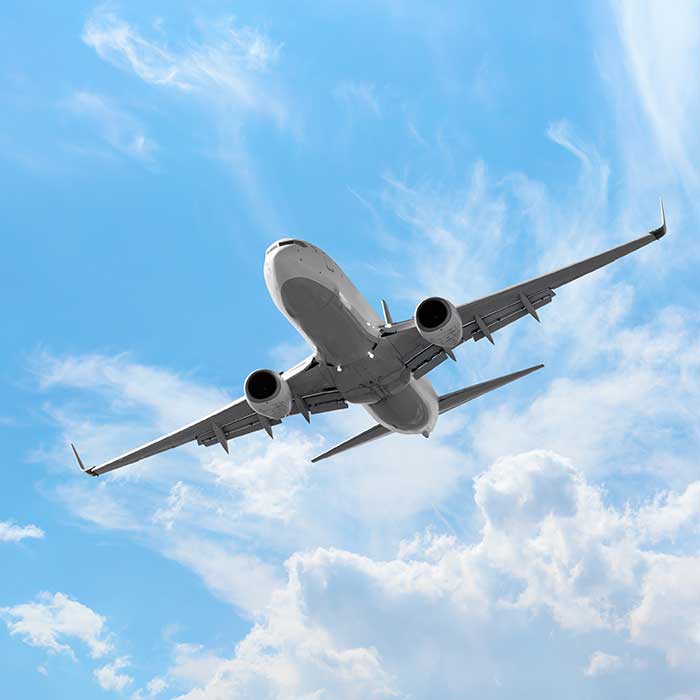 Working with carefully selected Air Carriers, we operate with schedules on all the world's major routes so you can plan with certainty and become more efficient.
Marinair Air Cargo Departments are offering a range of highly flexible products which allow a choice of delivery speeds to best suit your requirements.
Why should you choose our services.