In Marinair Cargo Services Ltd. we never miss the opportunities to expand our network by participating in International Events of the industry while keeping up with changes. As we try to be as updated as we can in order to constantly upgrade your cargo experience.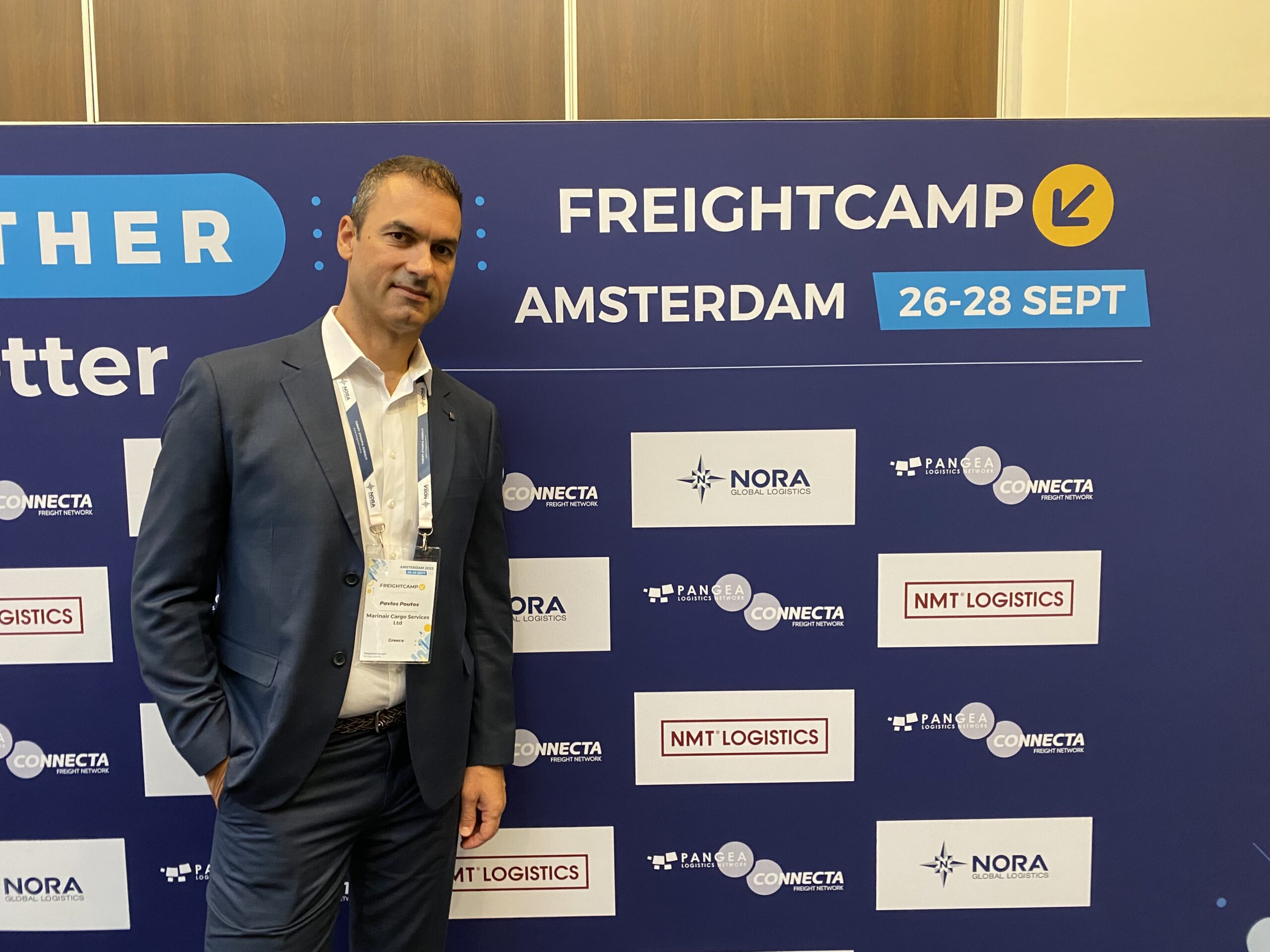 The last couple months we were thrilled to attend the 12th Annual Business Freight Camp Meeting in Amsterdam Netherlands and the 6th Annual GFK Network Conference in Barcelona, Spain.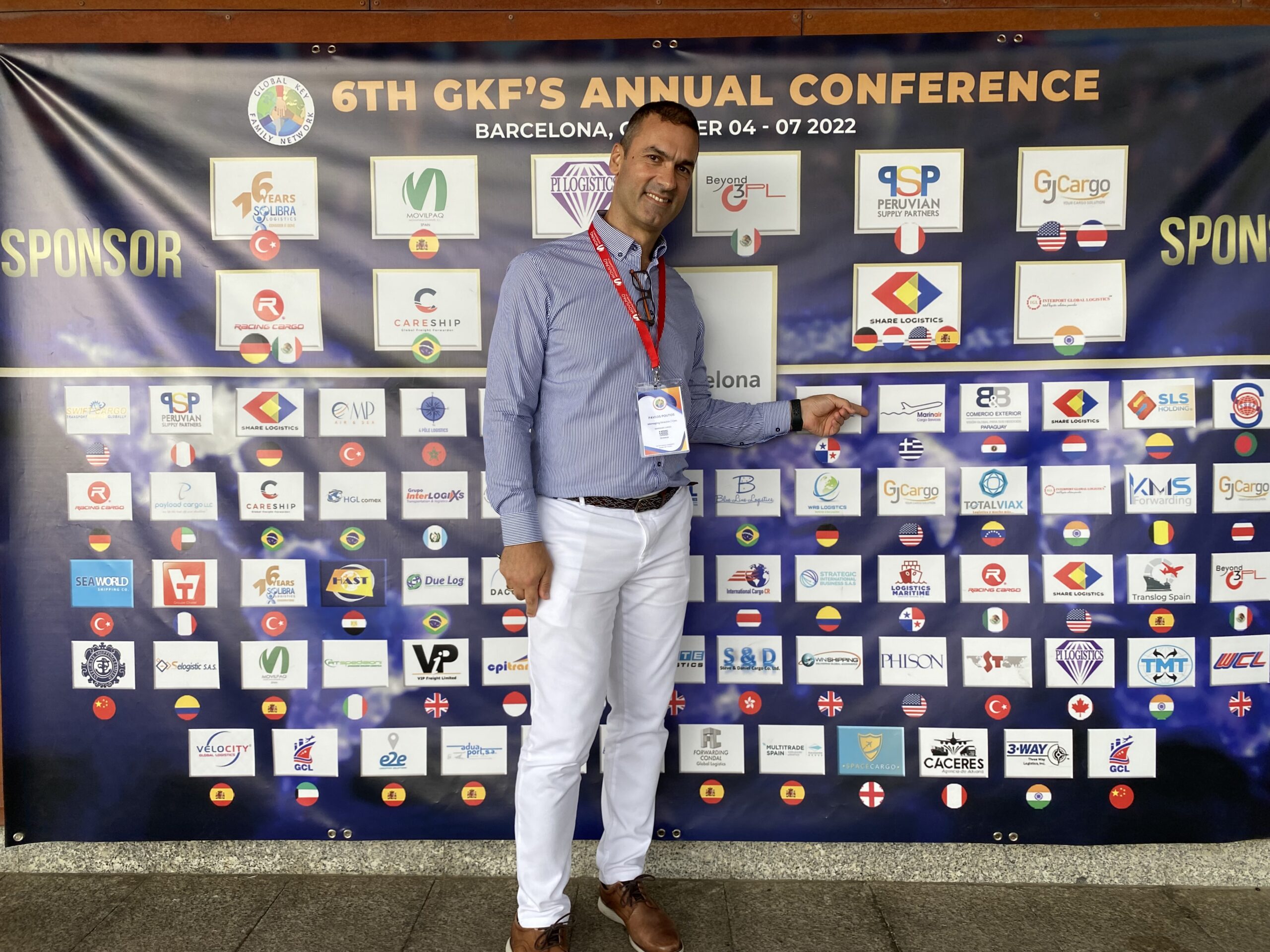 By attending these events, we had the opportunity to build new connections with renown and worldwide businesses of the industry which will eventually give us the ability to ensure even more every cargo transportation.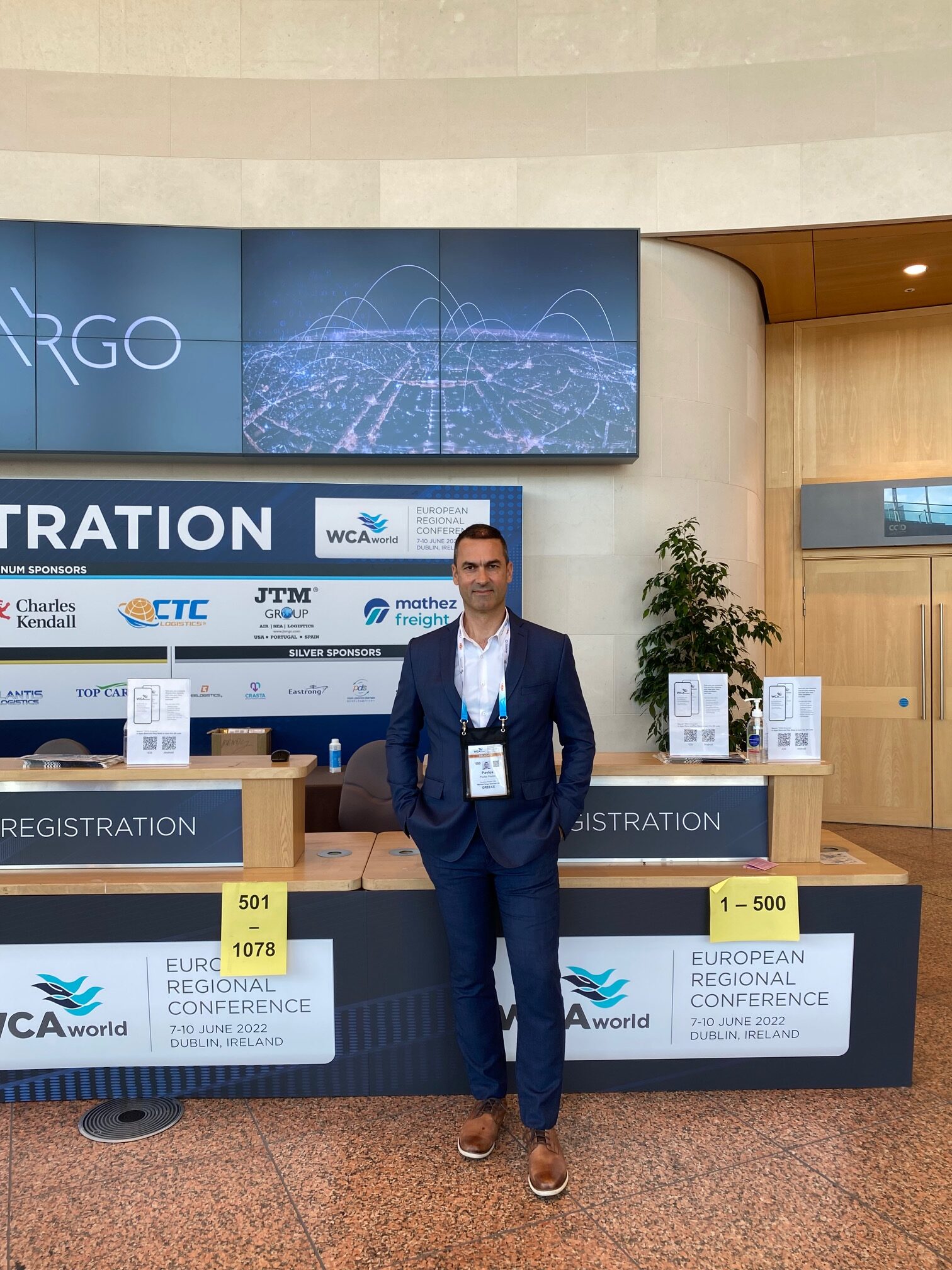 We are glad each time we participate in such events, as we gain a lot of valuable experience and contacts from around the world and lead to a more evolved cargo service that we are committed to provide you with!