We were there too!
For yet another year, our company attended the largest supply chain and logistics exhibition in Greece (Athens), held from September 30th to October 2nd, 2023, at Metropolitan Expo.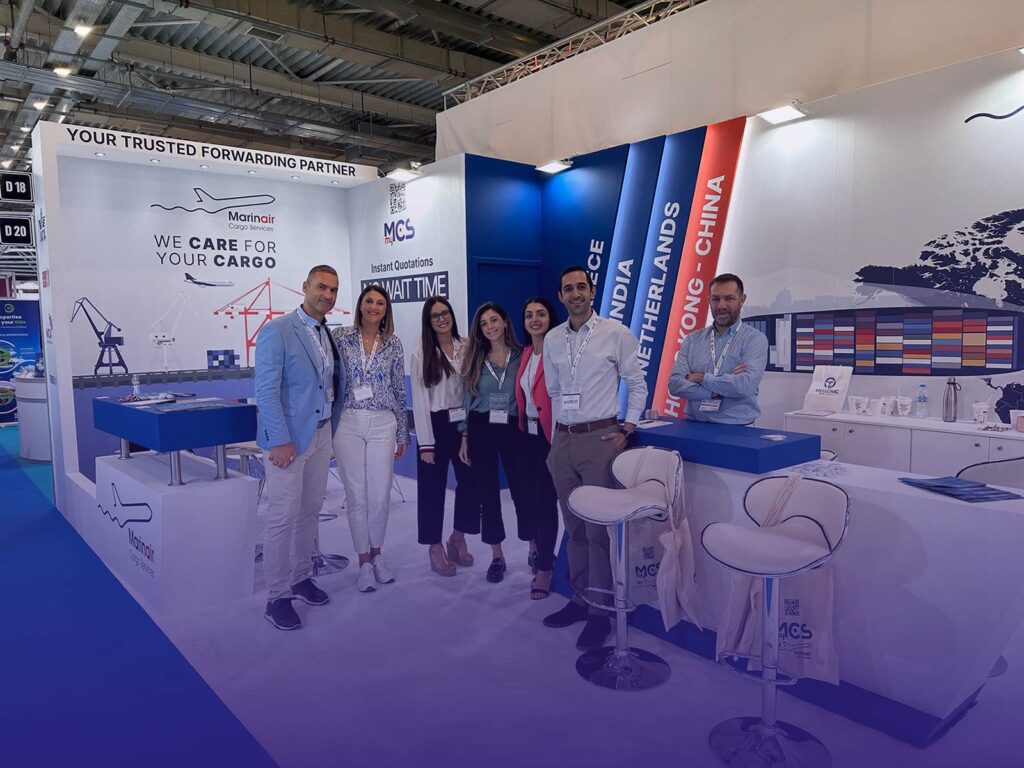 Moving forward from the pandemic and covid-19, we start again with an even more dynamic role this time. Our active leading role in the market of trade and transport is our main priority. Having constant evolution as our main pillar, we arm ourselves with new services, better technology, and new tools for a successful and long-term presence in industry.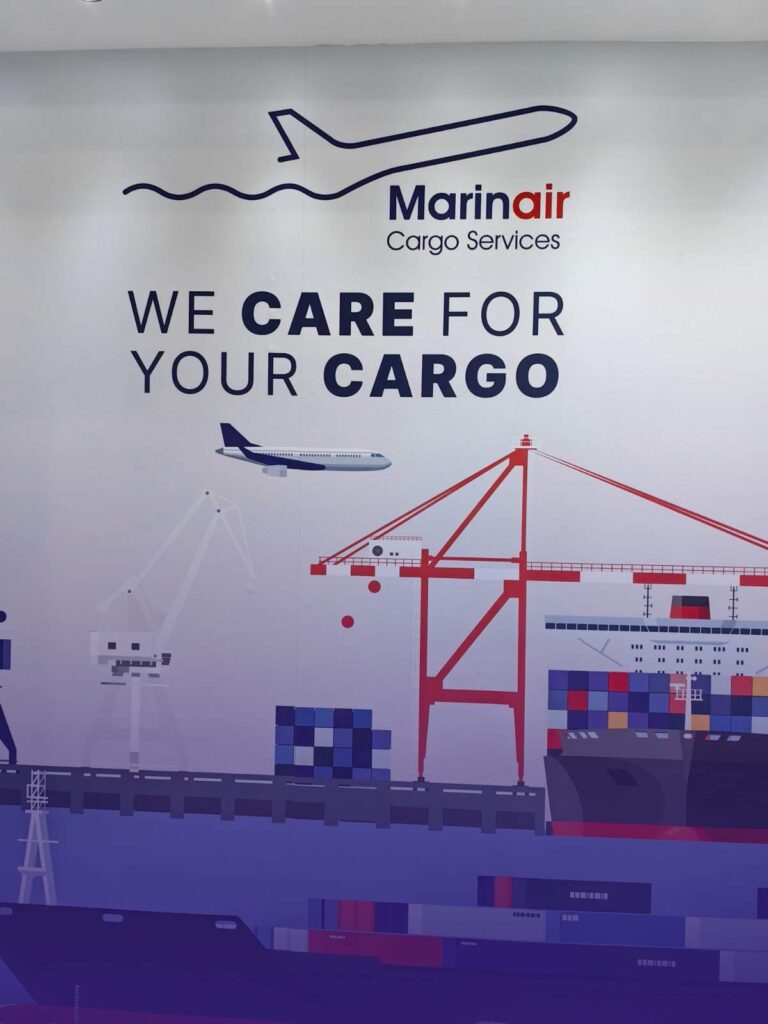 We had the honor and pleasure to meet many people from different industries and make meaningful connections.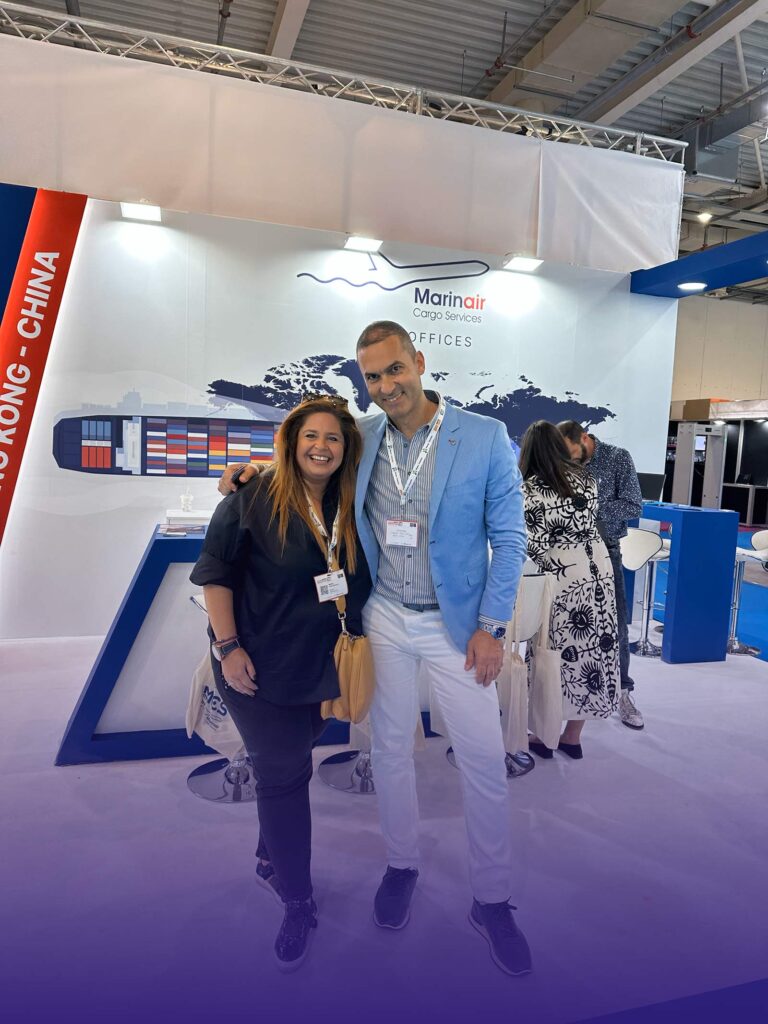 We realized through discussions on issues related to the freight industry, that your ultimate goals can be achieved with Marinair Cargo Services.

Those of you who did not manage to attend, we look forward to the next one!